Interactive Quiz: Find the ideal social media content mix for your brand
---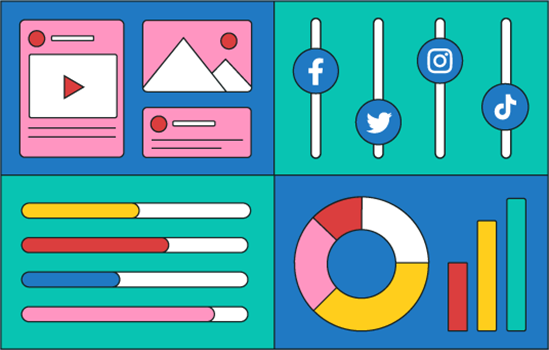 Social media marketers know that content is king. But there's no such thing as a one-size-fits-all social content strategy.
Take this assessment to visualize a mix of content that fits your brand.
---
Create an Account
Current Sprout Customer or have an account already?
Login for community access.
Enter your username or e-mail address. We'll send you an e-mail with instructions to reset your password.