Video
🎥 Watch: This Week In Social - November 28
21 views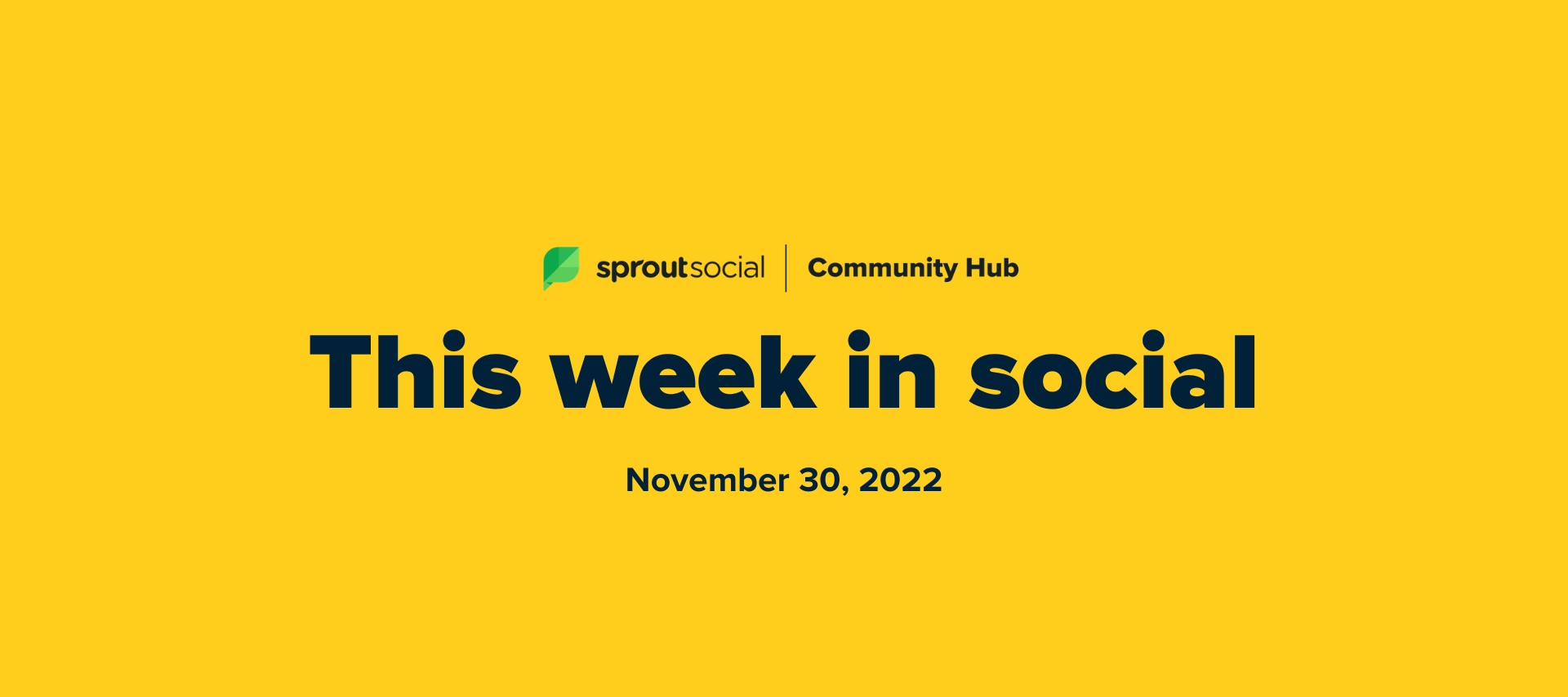 Happy Wednesday, community! It's another a week in social and here are some of the stories we're following!
Read the articles:
---
Create an Account
Current Sprout Customer or have an account already?
Login for community access.
Enter your username or e-mail address. We'll send you an e-mail with instructions to reset your password.