Nothing captured first-day-of-school energy quite like the release of Threads, a new text-based social media platform from Meta.
The launch of a new social network is typically met with equal doses of curiosity and concern. The response to Threads was different. Brands and the social media managers that run them took to the platform with enthusiasm. Sure, there was some stress—expressed mainly in the form of overworked social media manager memes—but most seemed excited about the novelty and potential of a new platform.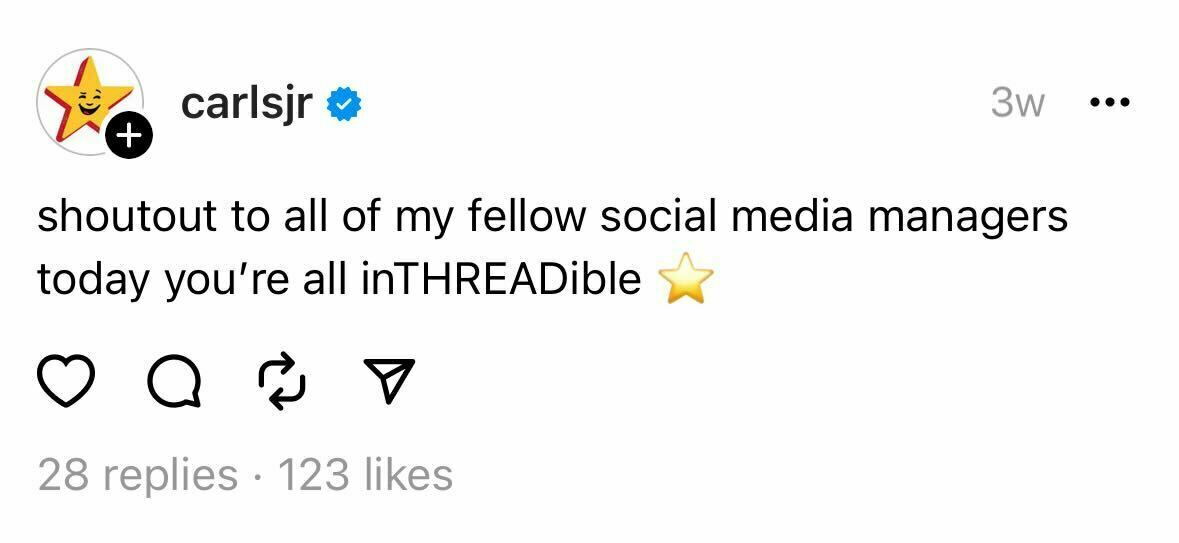 Threads has generated a lot of discussion since then. What role will it play in existing social media strategies? What do consumers think about it? Does it have staying power?
Read the rest of my article, here on the Sprout Social Insights blog.