The customer care journey can be challenging, so we're excited to share that we have a new resource for you in your journey. Introducing our newest interest group for Social Customer Care! Once you've joined the group, let us know what kind of programming you'd like to see.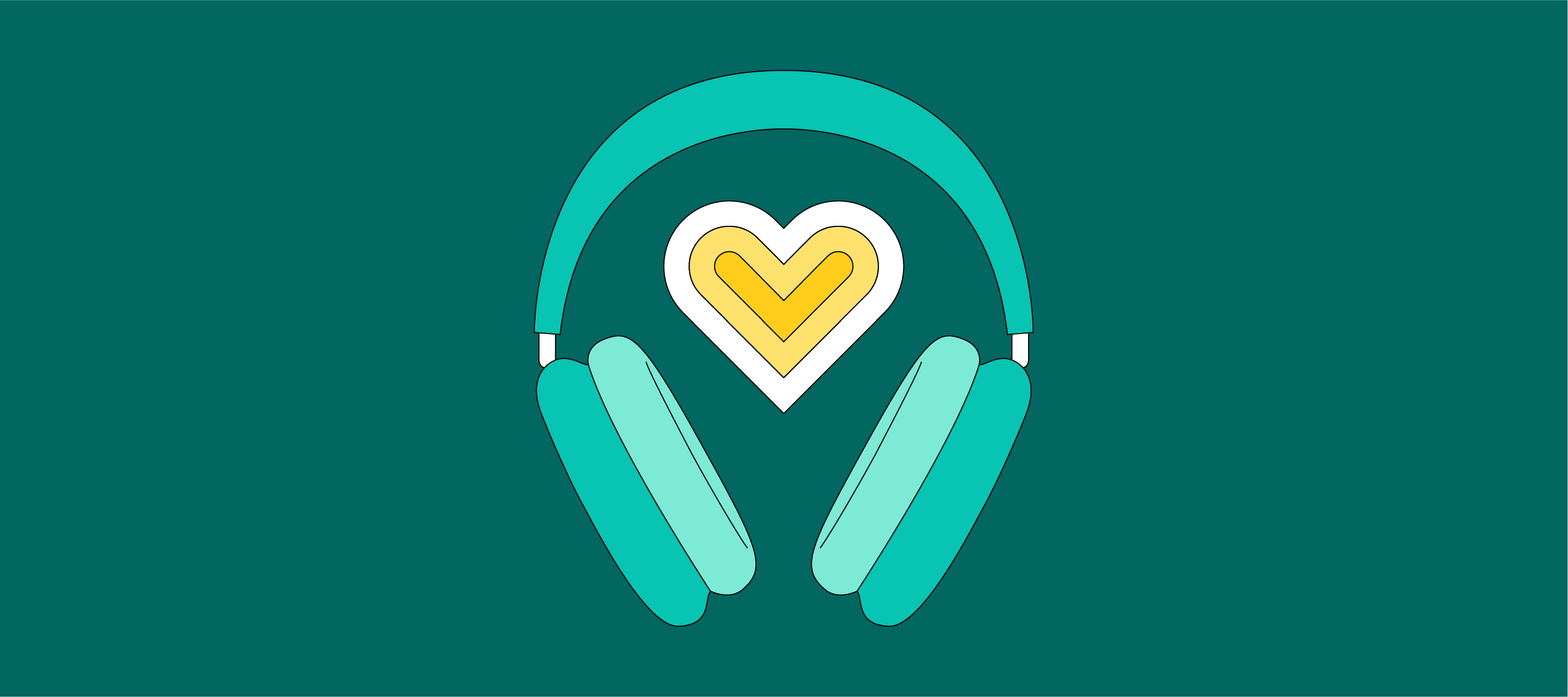 Social Customer Care
This space for anyone interested in conversations and resources that revolve around social-driven customer care and evolving the customer experience to meet people where they are.