I am completely mind blown by the new Generative Fill in Photoshop! I recently watched @jeff.macdonald's Photoshop Generative AI For Marketers - A Live Workshop on Linkedin and it got me excited about all the capabilities for social media marketers! 
Here's something I created for my small business. I took a product photo and made it more robust. So, I'm curious are you using it or considering using it for social?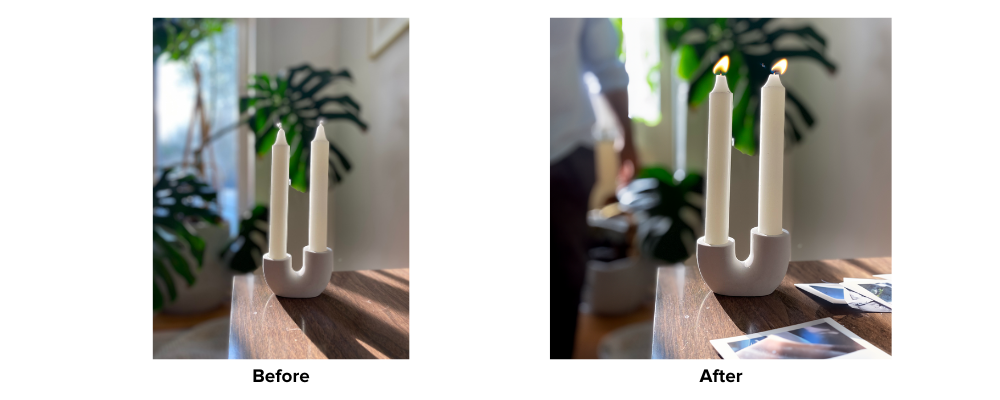 Thread below with your answers or examples of things you've created!