We're thrilled to showcase the highly influential individuals who are changing the game and making a difference in the world of social media marketing, who have recently joined our community! 
Our aim is to bring you closer to the professionals who are driving engagement and awareness through their innovative strategies and unique perspectives in the social marketing space.
👋 So take a moment to say hello, check out their work and jump into conversation they're having the Arb!
---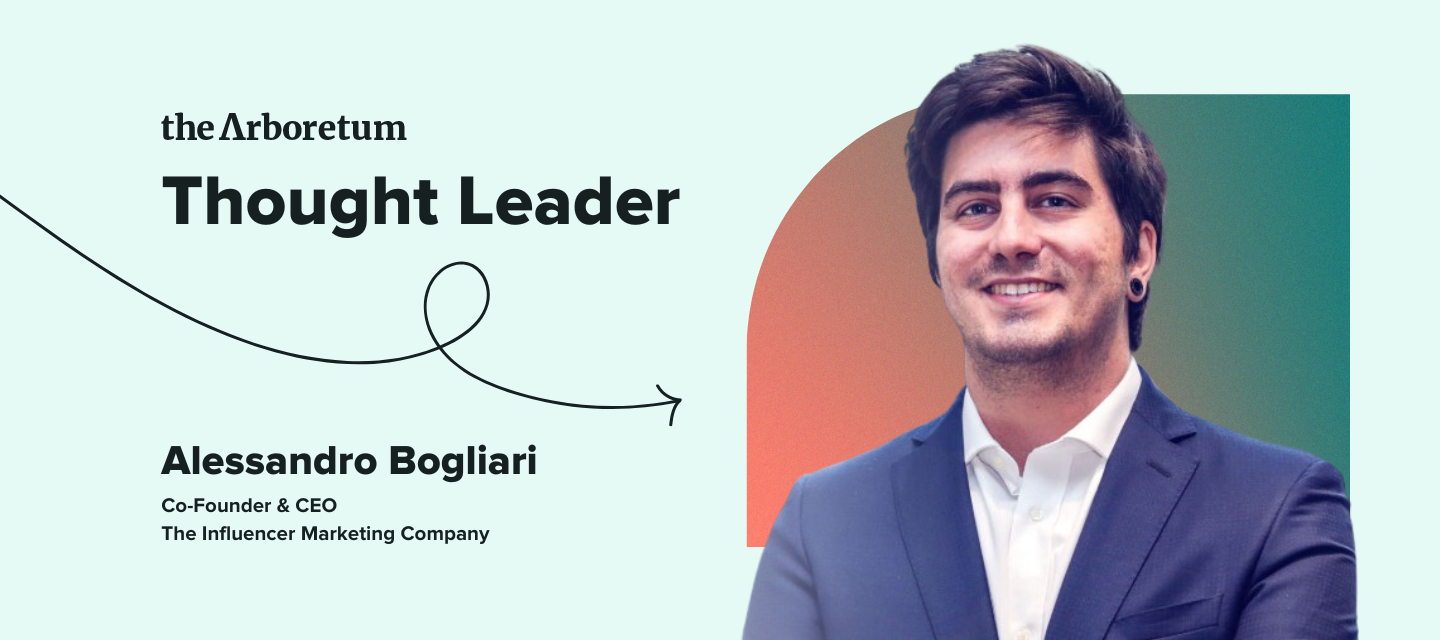 Alessandro Bogliari (@alexeidos) is the Co-Founder & CEO of The Influencer Marketing Factory, a data-driven Influencer Marketing Agency that helps companies increase their brand awareness, sales and that helps brands engage with Gen Z and Millennials on social media channels. An Italian immigrant that followed the American Dream and built a brand and agency that now works with Fortune 500 companies. Alessandro has worked with a variety of brands including Google, SONY Music, GrubHub, Chips Ahoy! and many more. 
---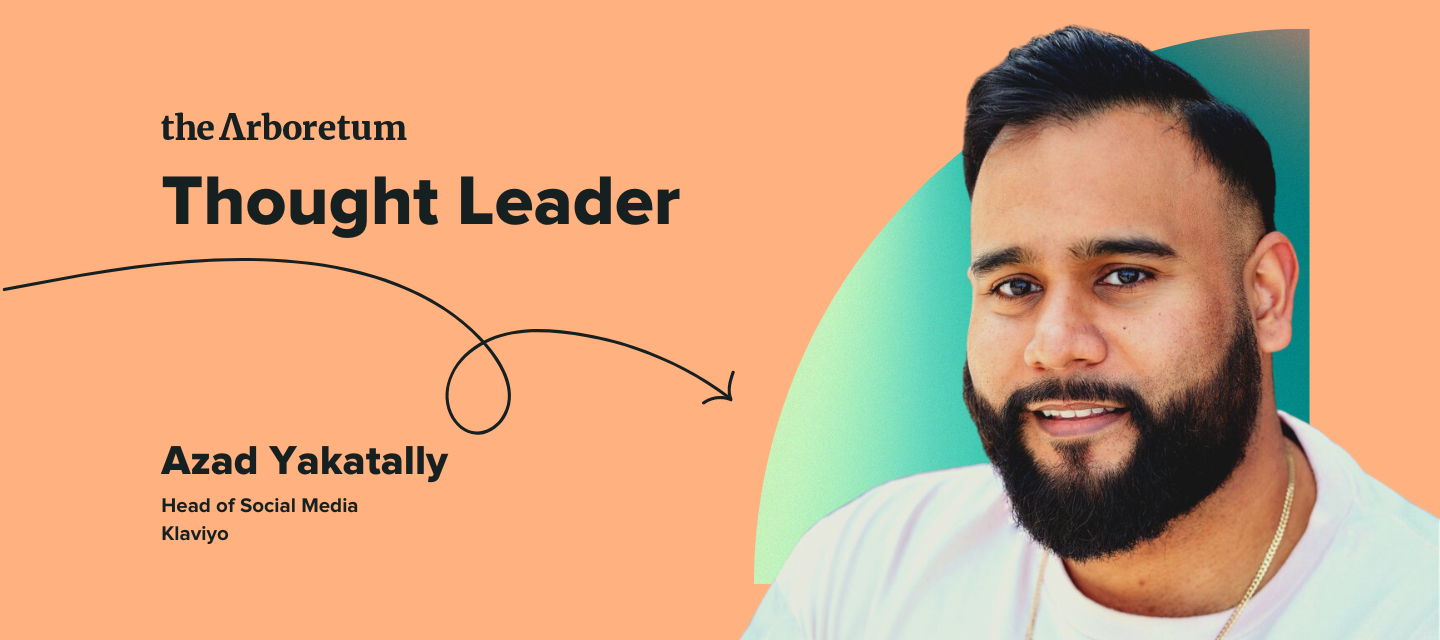 Azad Yakatally (@ayakatally) is the Head of Social Media at Klaviyo and a digital marketing expert with over 10 years of experience in creating and implementing successful campaigns for a range of clients. Azad specializes in developing social media strategies that engage audiences and drive conversions. Azad is passionate about building communities, is a public speaker and influential thought leader.
Recent Featured Work & Events: OK, Intern Podcast
Great for: Public speaking, social strategy, B2B
---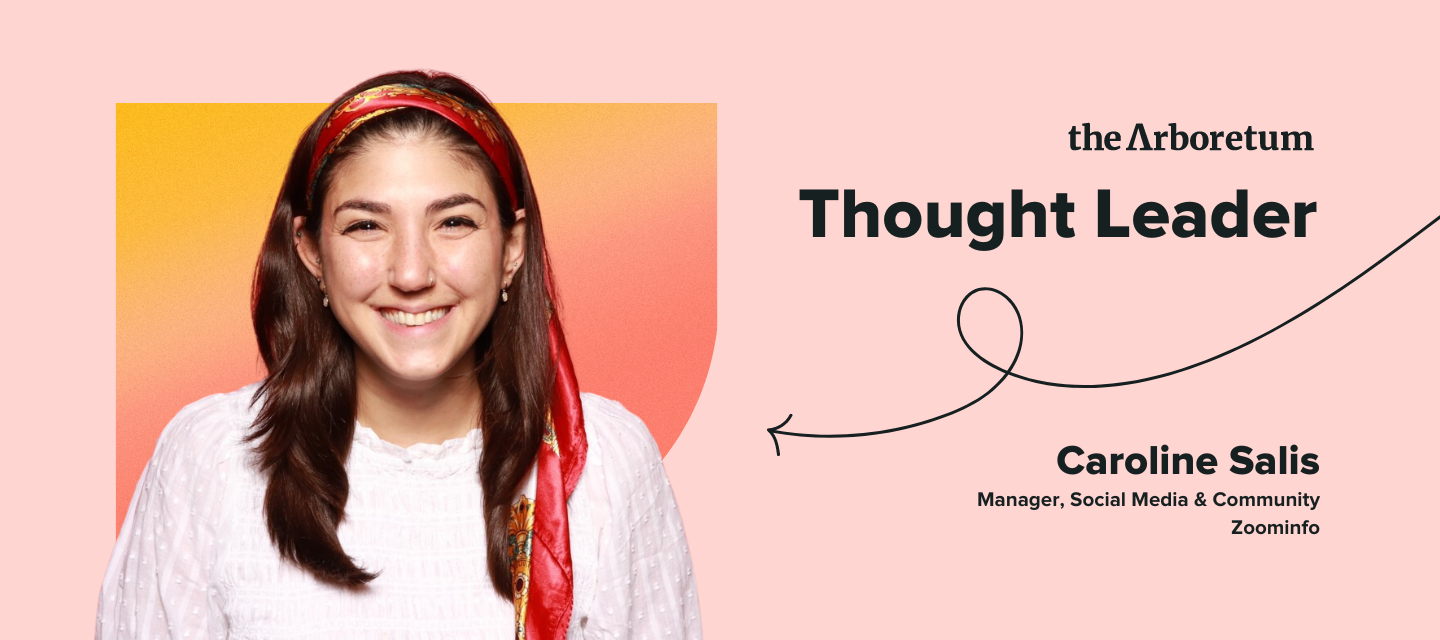 Caroline Salis (@SocialSalis) is the Manager, Social Media and Community at Zoominfo. Caroline brings a ton of experience in the B2B and B2C tech space as well as well rounded background in the agency space. Caroline's work has primarily focused on social but is now leading the charge in building out the Zoominfo community. 
---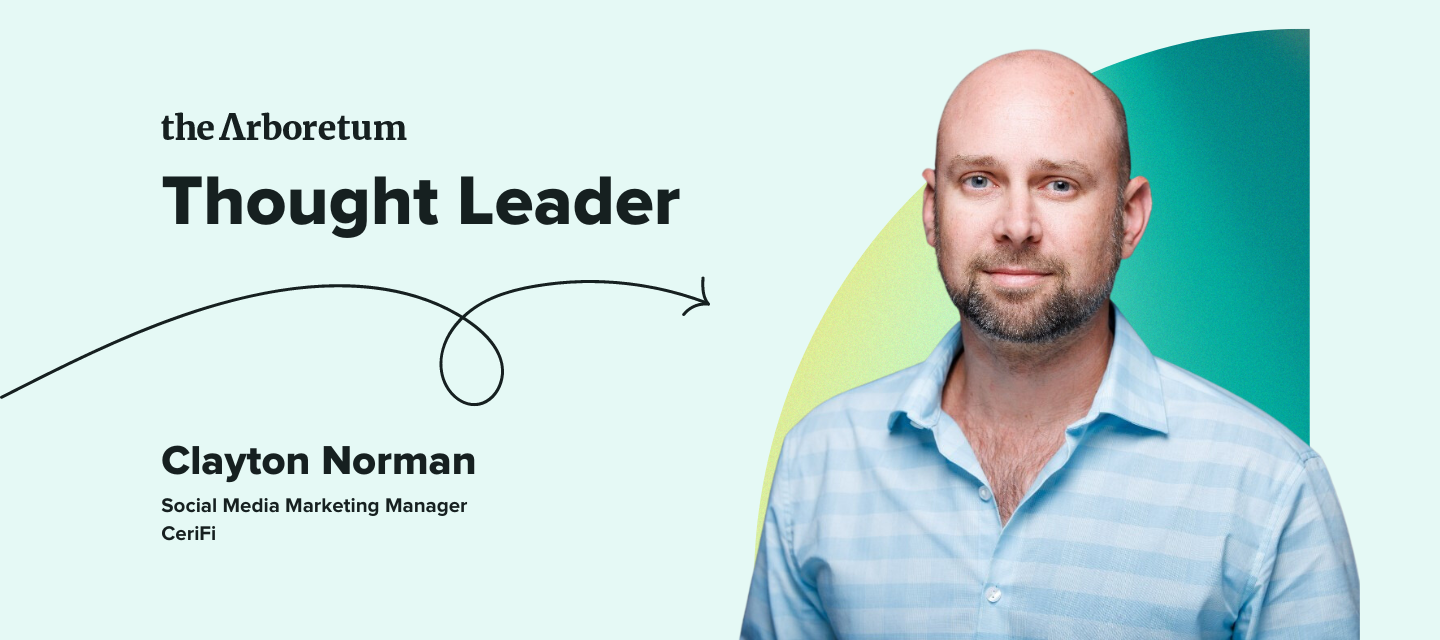 Clayton Norman (@clayton_norman)  is the Social Media Marketing Manager at CeriFi. Clayton is a social media strategist, content producer and storyteller with more than 10 years building communities, managing campaigns and driving engagement for higher-ed and non-profit organizations. A recovering journalist, former online organizer, fundraiser and full-time producer making content to educate, entertain, inform and inspire. His previous work is in higher education at Indiana University Bloomington.
Great for: Community, content production, higher education, fundraising, social strategy
---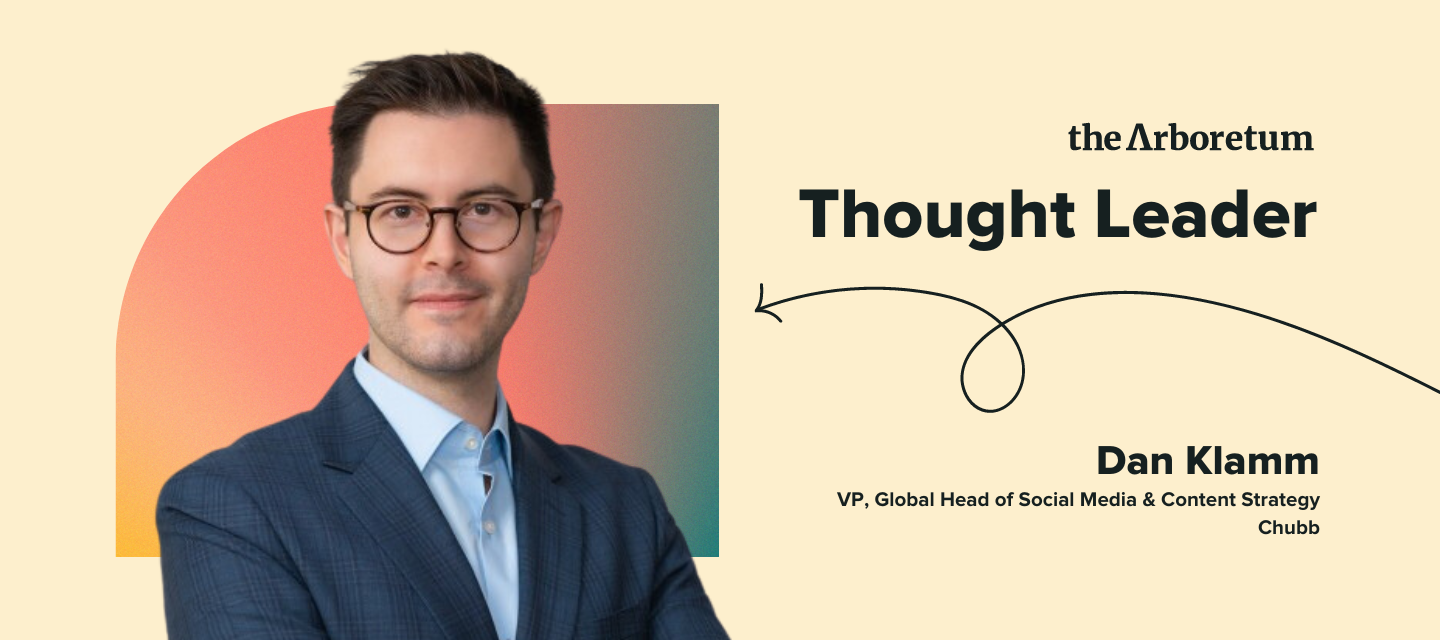 Dan Klamm (@daniel.klamm)  is the Vice President, Global Head of Social Media and Content Strategy at Chubb. Dan is a global leader with 15 years of experience in marketing and communications; a thoughtful people manager skilled in developing top talent; and an intuitive, data-informed strategist known for simplifying complexity, maximizing resources, and inspiring teams to make progress—quickly—on work that matters. Dan specialties include strategy development, team leadership, coaching, writing, public speaking, social media, executive communications, employer branding, and alumni relations.
---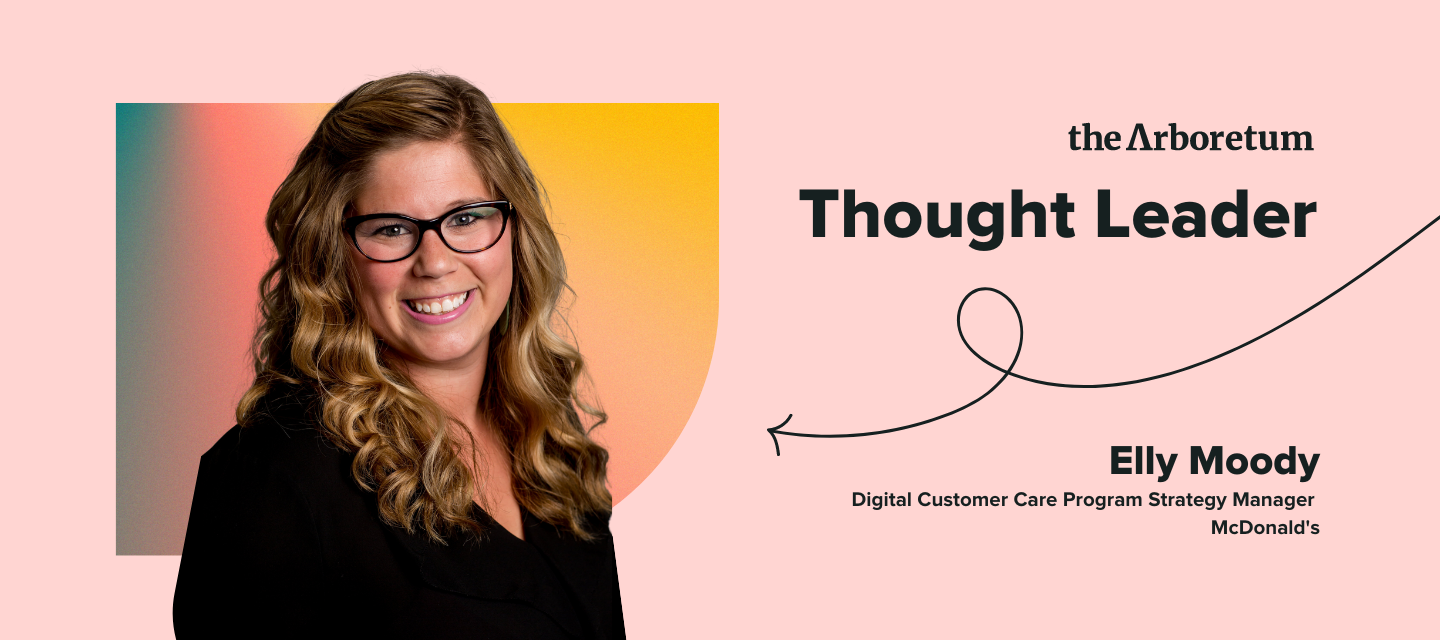 Elly Deutch Moody (@ellydeutchmoody) is a renowned leader in the digital, social, and mobile landscape. With over a decade of experience, she has provided her expertise to numerous companies and brands, helping them develop and implement integrated digital marketing strategies that drive business value. Currently, at McDonald's, Elly oversees the digital customer satisfaction and engagement strategy, as well as e-Care for the brand's social media channels. She is a highly sought-after speaker, having delivered captivating talks at over 200 conferences, summits, events, and universities worldwide. Elly's impressive career includes roles at Garrett Popcorn Shops, Weber Shandwick, and the Chicago Red Stars, where she played a pivotal role in transforming the team's marketing efforts.
Great for: Community management, digital and event activation, customer care, B2C
---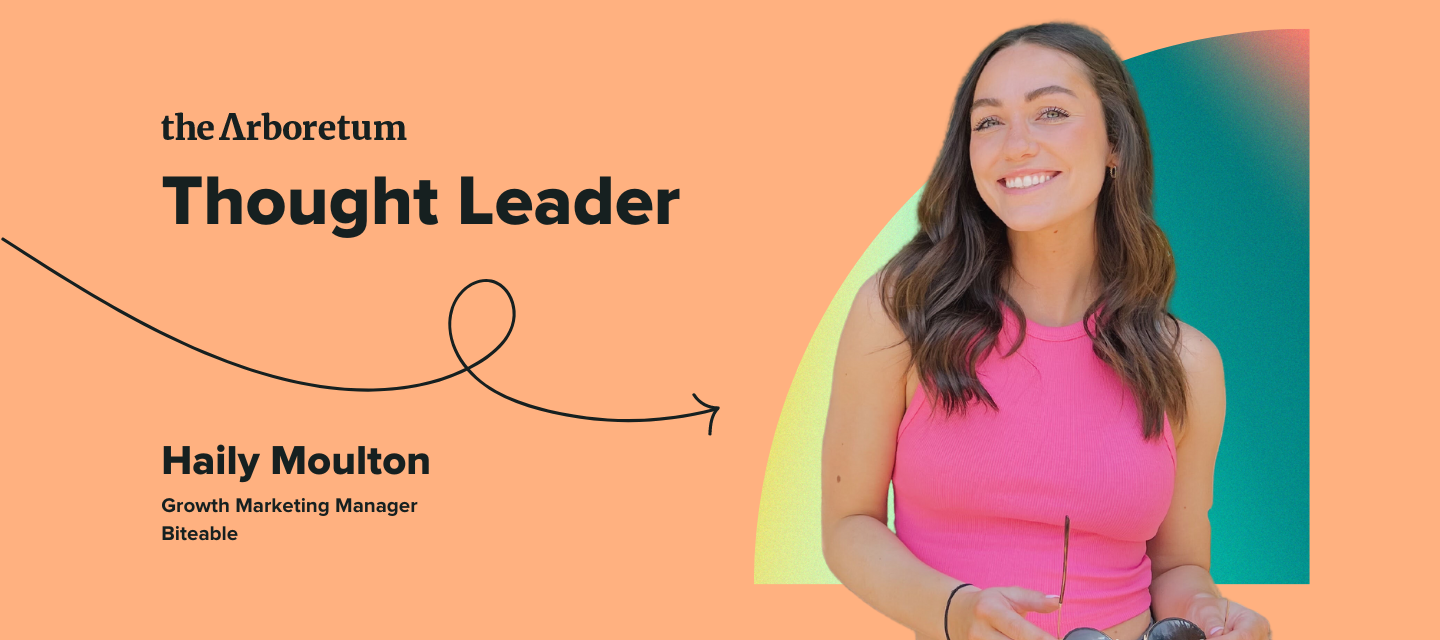 Haily Moulton (@hailymoulton)  is the Growth Marketing Manager at Biteable. Most notable for her short-form video work on TikTok and Reels, Haily proves that B2B marketing doesn't have to be boring. Her humor-based approach to content has generated over 100 million views on TikTok, and 50 million views on Reels. When she's not making a meme or scrolling TikTok at work, she's making a meme and scrolling TikTok for fun.
---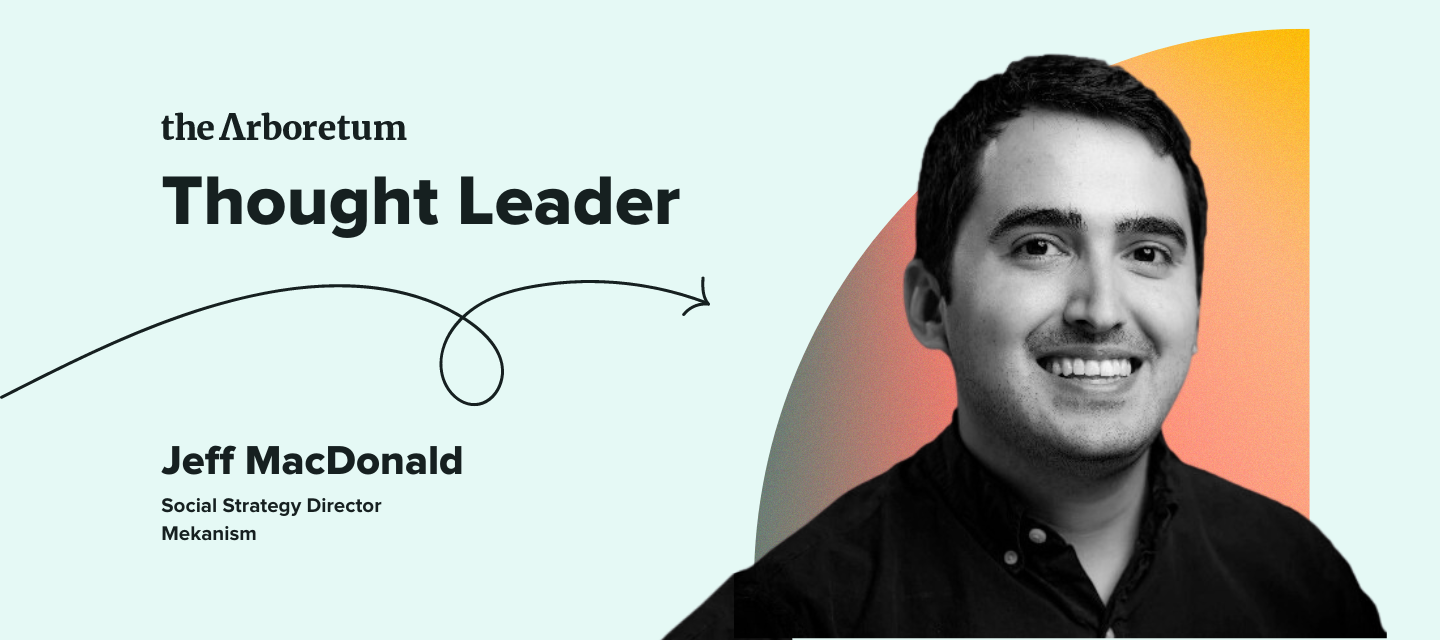 Jeff MacDonald (@jeff.macdonald) is the Social Strategy Director at Mekanism. Jeff's specialties include a substantial knowledge of available technologies in communication, AI, Web3 and strong interest in imagining and designing new product ideas into completion. 
---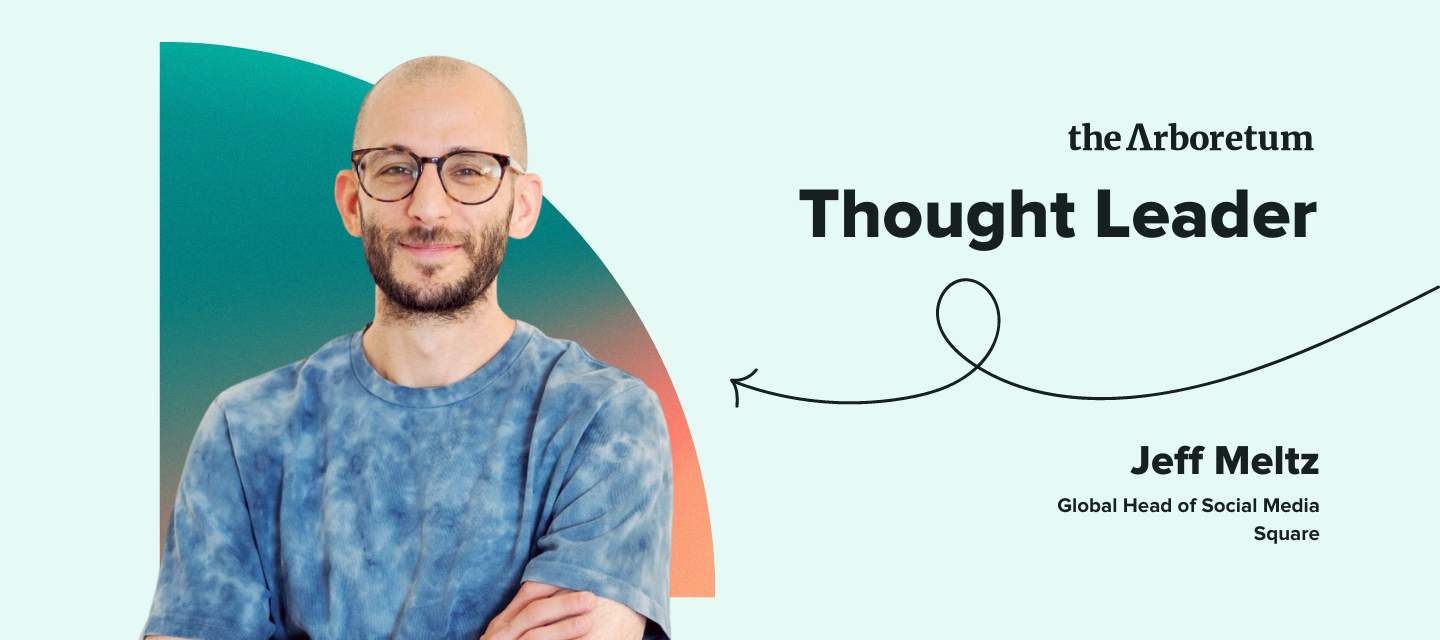 Jeff Meltz (@jeffmeltz)  is the Global Head of Social Media at Square. A digital & marketing professional with 10+ years of experience with owned, earned, and paid campaigns. Jeff has worked with some of the world's biggest brands including Sony, Burger King, Dr Pepper and Crush Soda to name a few. A public speaker with a background in digital media content & creative strategies, go-to-market project & product planning and many more.
Recent Featured Work & Events: The Culture of Me Blog
Great for: Social media, community management, content strategy, digital Strategy
---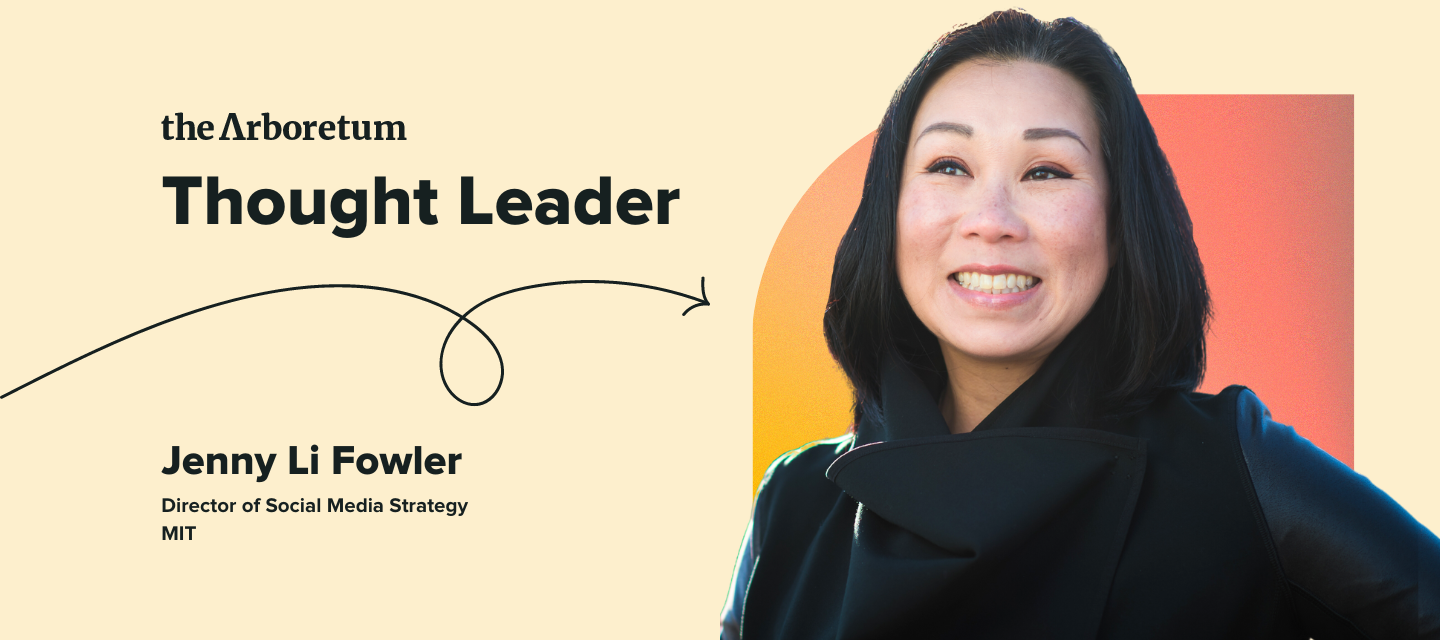 Jenny Li Fowler (@Jenny Fowler)  is the Director of Social Media Strategy at MIT. She is in charge of developing and executing Institute-wide social media initiatives and campaigns. She also manages the Institute's flagship Twitter, Facebook, Instagram, and LinkedIn accounts.
---
Nycole Hampton (@Nycole)  is an influencer and social media marketing expert with over 18 years in marketing. An avid brand story teller, Nycole has worked with some of the top brands in the United States. She has been a featured speaker and panelist at Social Media Week, Social Media Masters Summit, Social Media Day Chicago to name a few. Today, Nycole oversees social channel and content strategy, community engagement and influencer marketing at GoodRX.
---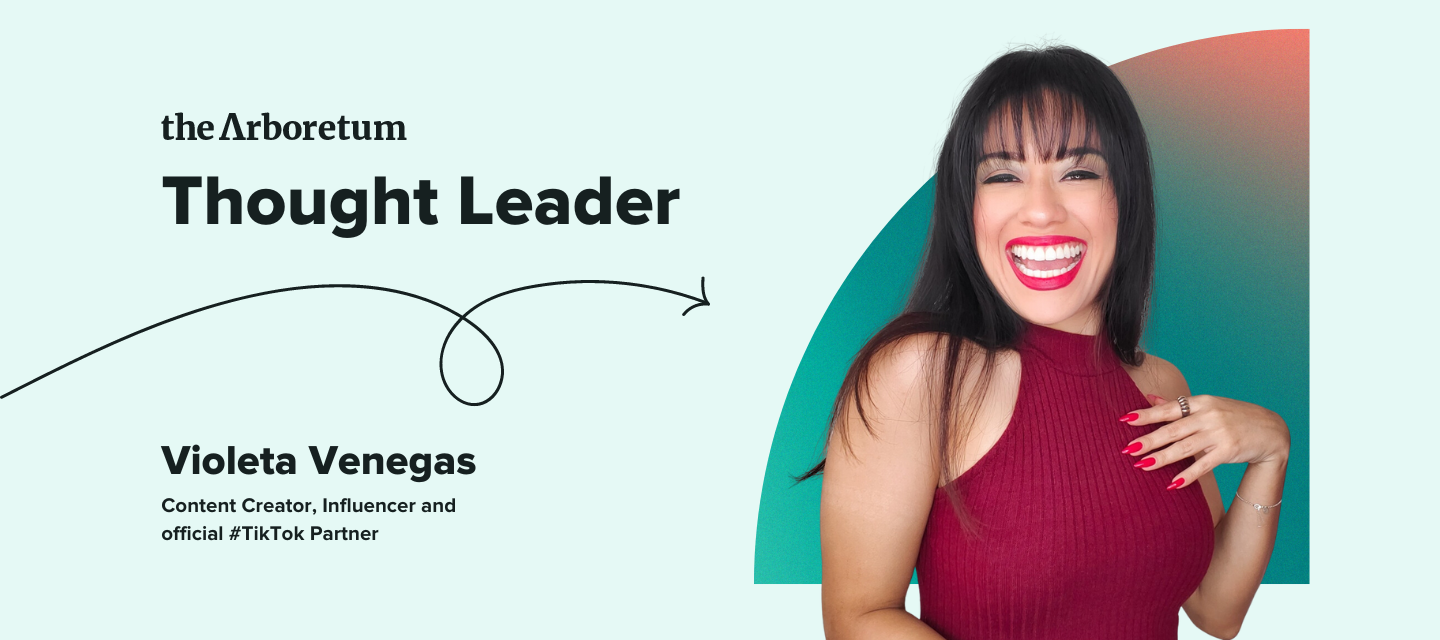 Violeta Venegas (@violeta.venegas)  is a lifestyle Latinx creator, Selena Quintanilla tribute artist, an official #TikTokPartner and a long-time content creator with over 1.88 million followers. She's passionate about helping brands understand the need and the right way to work with influencers and content creators. Violeta has worked with brands like Netflix, Clinique, Universal Music Group, Grubhub, Now This and many more.
Recent Featured Work & Events: Now This
Great for: Content creation, Latinx Content, Influencers, TikTok Strategy
---